Our team specializes in commercial businesses and properties that support Northwoods Recreational Lifestyles(such as resorts/lodges/cabins/hunting/timber.) However, this advice would be beneficial to buyers needing a commercial loan of most business types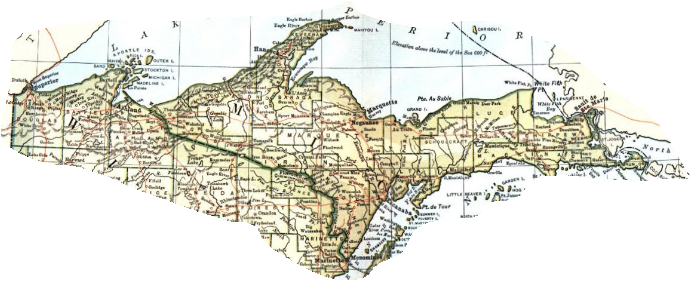 located specifically in the Upper Peninsula of MI or Northern WI.
Commercial Loans are the toughest to get, especially in the Yoop! If you are a buyer in ready to find the best commercial loan institutions should NOT start far. The closer the lender is to the business, the better chance for approval.
The SMARTEST place to start applying… is with the current financial institution of the seller's listed business/commercial property.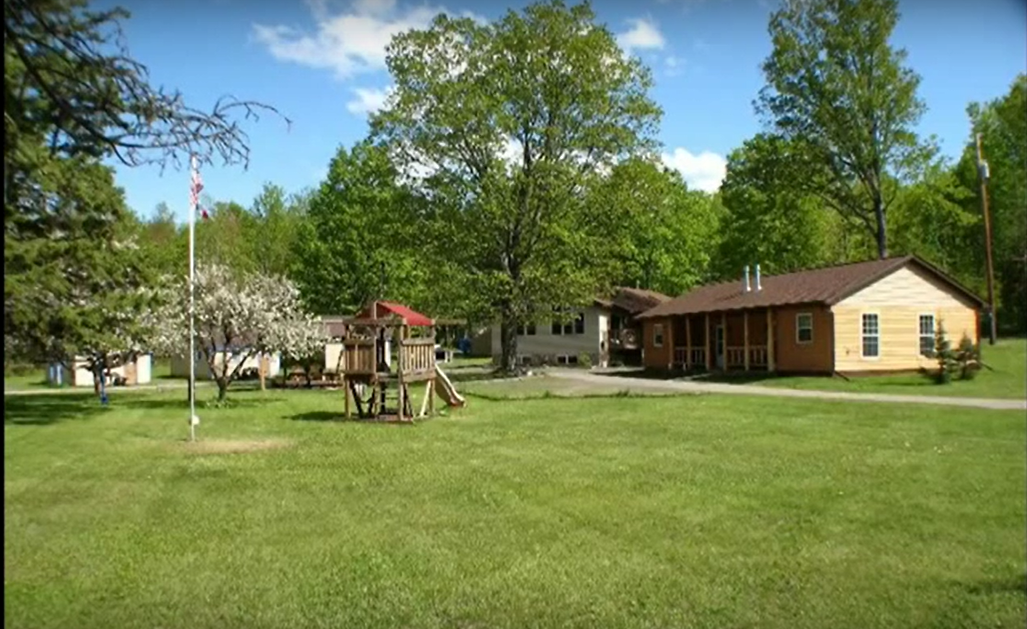 A.) Make sure your agent informs the seller they need to contact their listings banking institution.
(This gives the bank time to gather all their info for the listing and obtain permission from seller to release financial information needed to proceed)
B.) Ask your agent to get the contact information of the businesses banker/account rep over to you…
C.) ..Call them. Let them know the property info, your info, that you need a loan. Have the seller's banker/rep direct you to the appropriate loan officer with any paperwork they may have on file to help you! No loan department? Insist on their recommendation for a lender and ask for paperwork to be on hand for the Lender.
OH YA. BUSINESS YOOPERS MAKING IT HAPPEN, EH?